"I am a registered supplier for the Integrated Relocation Program administered by Brookfield Global Relocation Services (Brookfield GRS)."


Relocating to Ottawa?


Be the first to get   HOT new listings automatically and as soon as they are submitted   by any Real Estate Office   for   FREE and get familiar with the   Ottawa  
and surrounding areas 
before relocating  to the region !

Are you preparing for a military relocation? RCMP relocation?   Department of Foreign Affairs (DFAIT) relocation?   Government relocation? Work related relocation? Feel pressure and stress as a transferee since you have to buy a home quick and in a strange city? This can be a very hectic experience if your move isn't in the right hands.
The Martels have been helping over 1000 RCMP, Military and Corporate families relocate across Canada and the US since 1986. They excel at giving professional and efficient services along with the best possible advice, top negotiation skills and the least amount of pressure and hassle.
Fill out the form on the right hand side and click the   SUBMIT   button to start receiving ALL new listings that match your home buying criteria in the Ottawa and surrounding areas.
We offer fully bilingual services.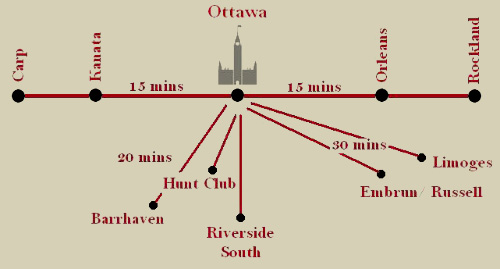 Helping RCMP, Military, Corporate...Relocate across Canada since 1986
From Casselman, to Kemptville, to Carleton Place