How To Get Your Real Estate Sales Representative to Work Twice as Hard
Our Team of Professionals
The fact is, there isn't much more to the average Real Estate Sales Representative than the Real Estate Sales Representative themselves. Most Real Estate Sales Representatives operate a one-person show - and they're probably breaking their backs trying to do a good job for their clients. Most Real Estate Sales Representatives couldn't really work any harder than they're already working.
We know, because we used to do it this way.
But we don't anymore because we found that our client's suffered from our good intentions. The fact is, you may be sympathetic to the fact that your Real Estate Sales Representative is working as hard as humanly possible, but if the quality and profitability of your home sale suffers as a result of them trying to do everything themselves . . . well, consider this.
The simple explanation is that we built a team of professionals to help us be in 10 places at once, and therefore greatly enhance the quality of service we can deliver to our clients. This is basically how other professionals like your banker or lawyer operate. And on top of this, we've used cutting edge technology to dramatically improve the speed, efficiency and innovative capabilities of every part of the service we deliver.
We don't expect you to care about the fine-details of the inner-workings of our office. What you should care about is simply this. Because of the highly unique way we've structured our real estate office . . .
Our client's homes sell for more money in less time!
And because our Team sells a lot of homes, we have extensive home selling experience that puts more money in our client's pockets.
MEET THE TEAM!
To make our Customers feel like they are the most important people in the world, because to us, they are. We accomplish this by delivering exceptional service, going the extra mile, and doing whatever it takes to go above and beyond our customers' expectations. We are committed to endow our clients with confident, comfortable and informed Real Estate decisions. It is our goal to ensure that our clients receive the very best opportunities, whether they are Buying or Selling.
–Martels Real Estate Inc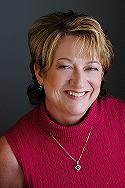 Lucie Martel
Bilingual Real Estate Sales Representative, Managing Director and Owner
Having moved many times in her life, Lucie knows how stressful a move can be! Lucie assists our clients in buying and/or selling their homes. Her personal dedication to each one of our clients has been acknowledged numerous times with a series of awards, certificates and appreciation letters. Lucie also supervises the day-to-day operations in our office to make sure our high performance standards are maintained. 
info@martels.ca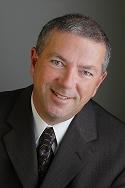 Jacques Martel
Bilingual Broker of Record, Account Manager and Owner
With several years of experience, Jacques is another one of our team members that is devoted to our client's wants and needs. Jacques also works behind the scenes as our photographer, lock box and sign installer, feature sheet deliveries…the list goes on and on. Always friendly, Jacques is excellent at making our clients comfortable throughout the course of their transactions. info@martels.ca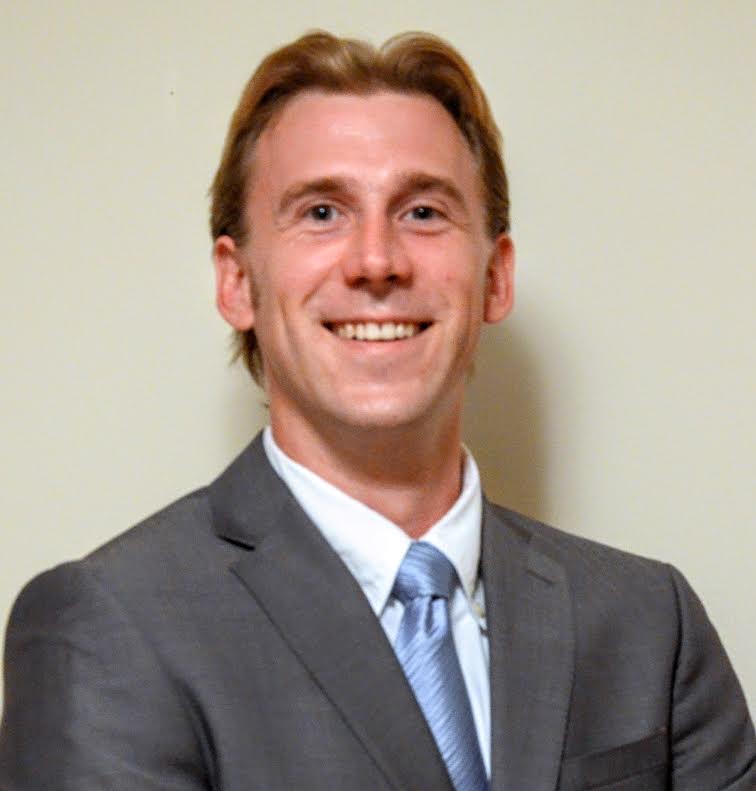 Collin Pennie
Bilingual Customer Relations coordinator
Marie Claude Poirier
Bilingual Lead / Office Coordinator
Marie Claude Poirier is our Bilingual Office Coordinator. She dedicates herself to the team to ensure that the internal office is properly equipped with the necessary tools that are required in continuing to provide the most efficient and highest quality of service expected from THE MARTELS. Marie Claude prepares informative packages for interested buyers, produces reports as required. She is the pleasant voice to greet you whenever you call. info@martels.ca
Ian Clarke
Bilingual Lead / Marketing Coordinators
Ian makes sure all inquiries are assigned accordingly and that the proper information is sent out. He is the one to direct your call to the appropriate staff member. He is extremely helpful and assist with a little bit of everything in our office. Ian is also in charge of all advertising, marketing, web pages and undertakes large projects. If our clients wish to make changes to their information pages or have any questions about their advertisement, they are happy to assist them anytime. Ian is always ready to help our clients as well as his co-workers which makes him an asset to our service oriented team. marketing@martels.ca